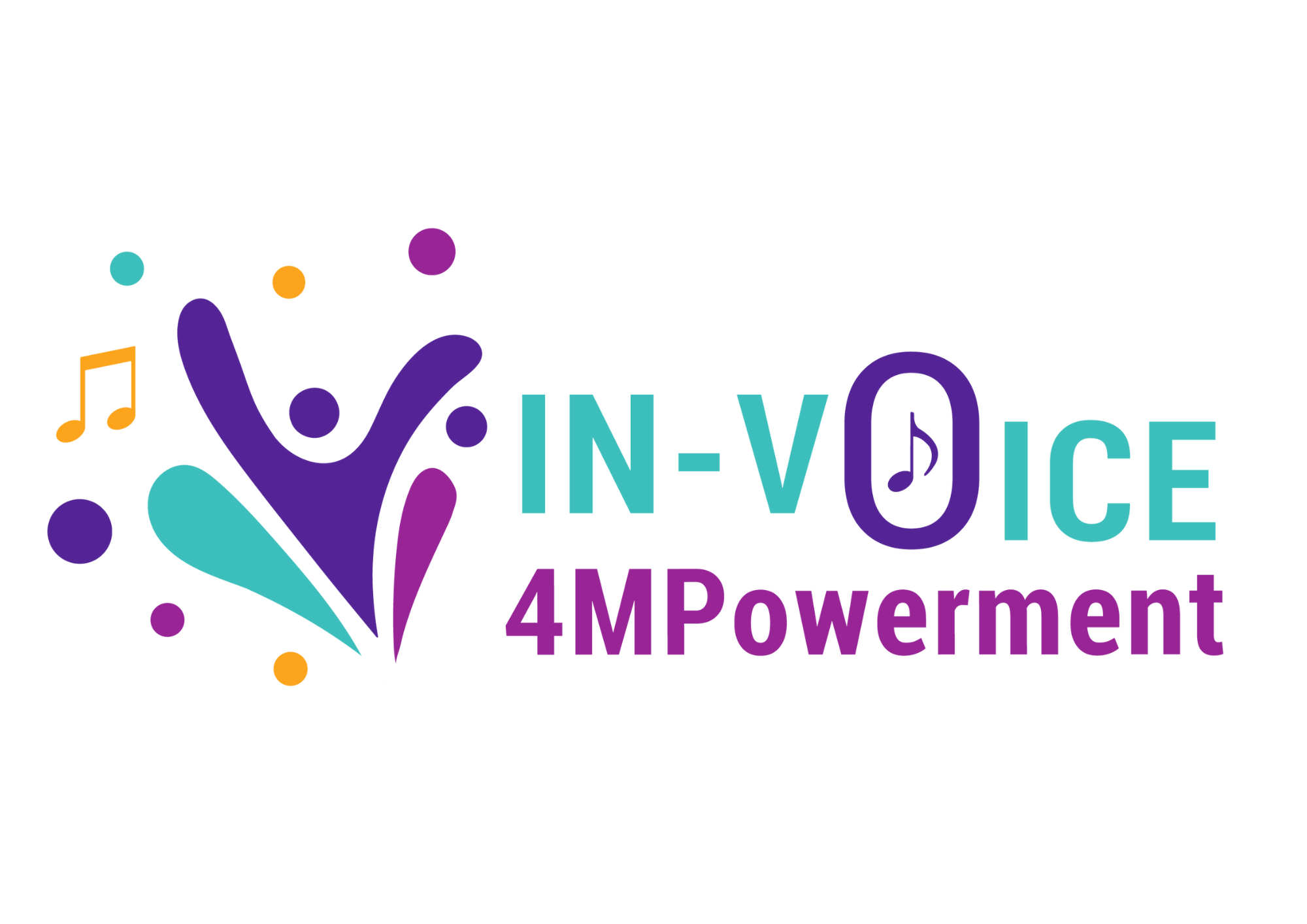 MUSIKENE PARTICIPA EN LA REUNIÓN TRANSNACIONAL DE "IN-VOICE 4MPOWERMENT PROJECT" SOBRE EL EMPODERAMIENTO A TRAVÉS DEL CANTO
Musikene participará en la reunión transnacional del proyecto Erasmus + In-Voice 4MPowerment que se celebrará los días 27, 28 y 29 de junio de 2023 en Donostia- San Sebastián.
Con el objetivo de fomentar la inclusión social de la juventud a través del desarrollo de pedagogías corales innovadoras y tecnologías digitales, este proyecto internacional busca fortalecer la capacidad del profesorado y directores de coro para reconocer e identificar los problemas subyacentes relacionados con los jóvenes desfavorecidos y la exclusión social. Asimismo, tiene como meta enriquecer las habilidades y competencias sociales, comunicativas, interculturales y musicales de estos, y concienciar sobre la eficacia de los programas innovadores basados en las artes y mejorados con nuevas tecnologías multimedia y digitales.
Además del Ministerio de Educación, Cultura, Deporte y Juventud de Chipre como coordinador del proyecto y Musikene como anfitrión, en el encuentro estarán presentes otras instituciones europeas como el CSI Centro para la Innovación Social LTD, SIA "LaVoCaLe Music Management". "Latvian voices" de Letonia, Associação Portuguesa de Educação Musical de Portugal, Dublin City University de Irlanda y Lithuanian Academy of Music and Theatre de Lituania.
Las tres jornadas de trabajo terminarán con conciertos abiertos a la ciudadanía que mostrarán la diversidad coral del País Vasco. Así, mañana, 27 de junio, el Orfeón Donostiarra interpretará Carmina Burana junto con un grupo de nueve percusionistas, estudiantes de Musikene. El miércoles 28 de junio, el invitado será el Coro Easo que mostrará su trabajo con el coro de mujeres "Easo Emakumeen abesbatza" y para finalizar el jueves, 29 de junio, tendremos la visita del Coro Leioa Kantika Korala, representando el trabajo de los coros de jóvenes.
Los conciertos se celebrarán en el auditorio de Musikene a las 19:30 horas y serán de acceso libre y gratuito hasta completar aforo.
Más información sobre el proyecto In-Voice 4MPowerment aquí