INFORMATIVE TALK ON MASTER'S DEGREES
On Friday 27th January 2023 we will be holding an online informative talk about our Master's degrees. Take part and get to know in detail the different official Master's degrees offered by Musikene!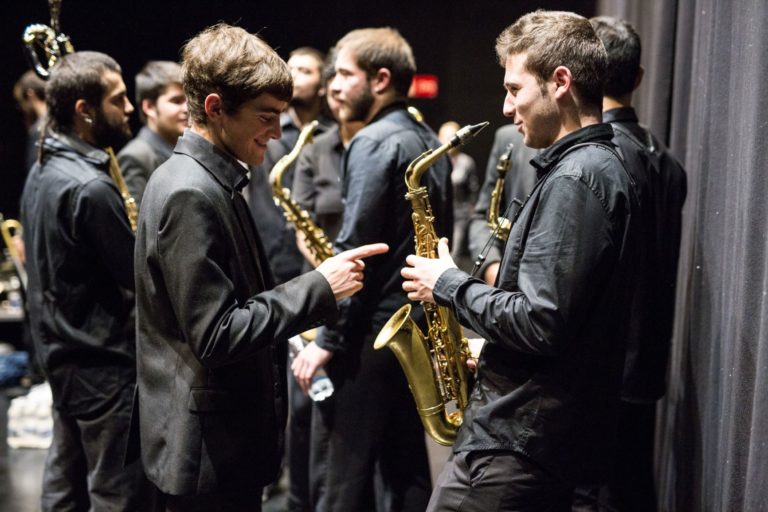 On 27th January at 3.00 pm we will virtually open our doors so that those attending will have the opportunity to get to know our facilities and the Master's degree activity that takes place there. We will provide detailed information on the organization, enrolment, entrance exams and validity of the five official Master's degrees offered in our school. The different syllabuses and their compulsory, transversal and optional subjects, professional practices, projects, masterclasses, research, etc. will be presented, as well as the teaching staff and guest lecturers, their relationship with the professional environment and the needs of today's musician.
In addition, after the presentation all questions, doubts or considerations will be answered via chat.
The talk will be online via videoconference and totally free of charge. If you wish to attend you have to make a reservation in advance through the registration form. The deadline for registration is 23rd January 2023.
Registrants will receive instructions and a link for the session the day before the conference date.