MASTER STUDIES OPEN DAY
Our open day in on Saturday 1 February 2020. Get detailed information about the several Official Master degrees Musikene offers!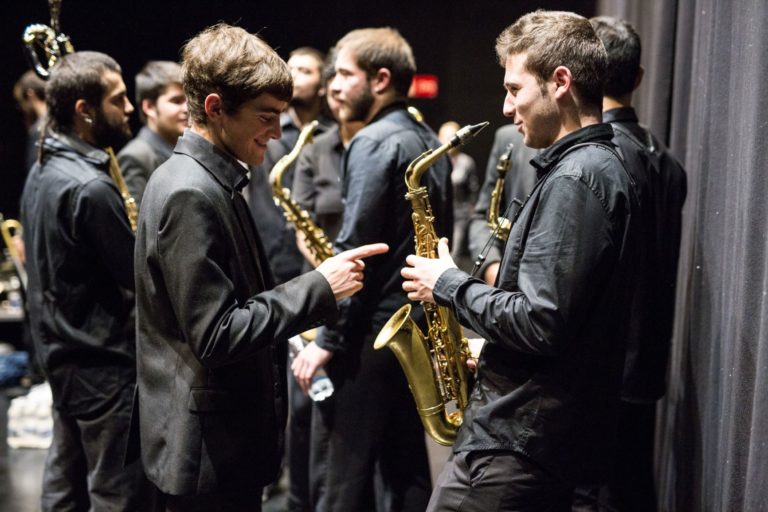 Next 1 February 2020 starting at 10.00 our open day will offer the registered attendants the chance to get closer to our facilities and teaching activity concerning Master degrees. Attendants will receive detailed information about organization, registration, access auditions, and validity of the five different Master Degrees offered at the moment. Aspects such us Different curriculums and their mandatory, transversal, optional subjects, professional practice, projects, masterclasses, research, and so other will be presented, as well as our faculty and guest lecturers.
Any queries attendants consider of interest will be answered.
Our Masters Open Day is totally free, and registration will be until 30 January 2020.