Chris Kase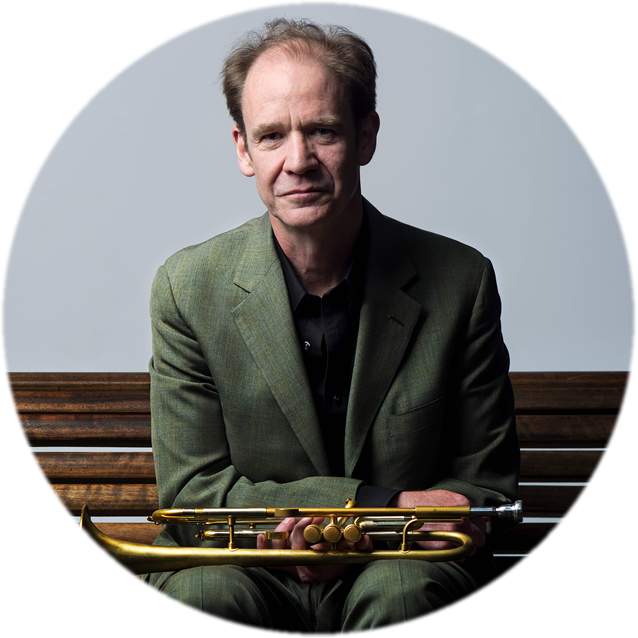 Chris Kase (1964, Nueva Jersey, EE.UU.) es trompetista y compositor de jazz que reside en Madrid desde 1997. Ha actuado y/o grabado con artistas de jazz como: The Mingus Big Band, Adam Nussbaum, Kenny Wheeler, Bob Mintzer, The Bird of Paradise Orchestra, Steve Coleman, Chick Corea, Steve Wilson, Al Foster, Grant Stewart, Bruce Barth, David Berkman, Don Braden, Conrad Herwig, y Jaime Baum, entre otros.
Ha publicado ocho discos como líder y ha colaborado en decenas de otros. Mas de setenta de sus composiciones han sido grabadas y editadas. Su talento como compositor ha sido premiado por la ASCAP, el Concejal de Arte y Cultura del estado de Michigan,y por la SGAE en el Bienal SGAE Jazz Tete Montoliu. Kase fue uno de quince trompetistas a nivel mundial que participaron en el Concurso Internacional de Trompeta de Jazz Thelonious Monk, en 1997.
Desde 2003, Kase es profesor de Trompeta-Jazz en Musikene. Sus publicaciones pedagógicas incluyen Odd Meter Escapades (Mountain Peak Music), Arpeggiare (Mountain Peak Music) y Twenty-first Century Technique (Balquhidder Music) y varios arreglos para conjunto de trompetas con sección rítmica (Triplo Press y Quinessential Brass Repertoire).